When Professor Ray Moore first arrived on the Amherst College campus in 1965, there was no department for Asian languages or studies–much less a year-long study abroad program to Japan. Yet as he worked to build Amherst's Department of Asian Languages and Civilizations, Professor Moore also explored the possibility of creating a special "Year in Kyoto Program" based in Kyoto at Doshisha University, an institution that had historical ties with Amherst College. However, Japan's tumultuous 60s threatened to put his dream on hold.
Despite a number of failed attempts, Professor Moore pushed onward. First, he began working with Professor John Perry at Carleton College, who was interested in expanding the Japan Summer Seminar and Fall Term in Kyoto Program for Carleton students that he had developed. In time, they enlisted the support of four other professors: Tom Havens (Connecticut College), David Titus (Wesleyan University), Peter Frost (Williams College), and Tada Yamashita (Mount Holyoke College).
On a Saturday afternoon on September 18, 1971, the professors gathered at the Lord Jeffrey Inn in Amherst to explore this idea in further detail. Then, one year later on August 31, 1972, the "Year in Kyoto" program (which would later be called the "Associated Kyoto Program") officially began.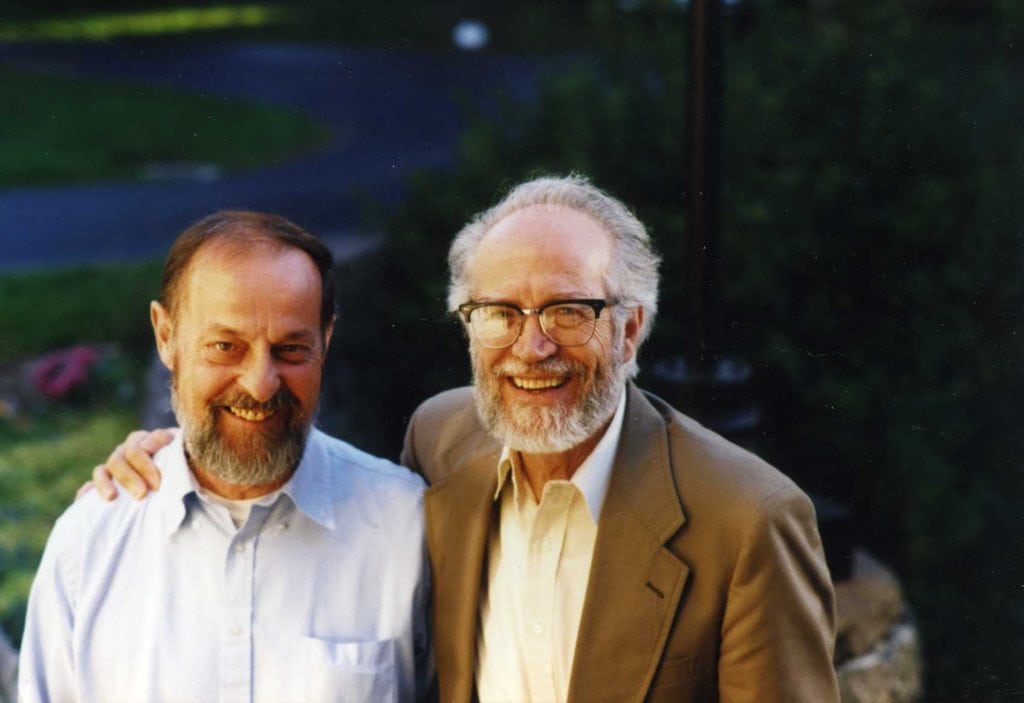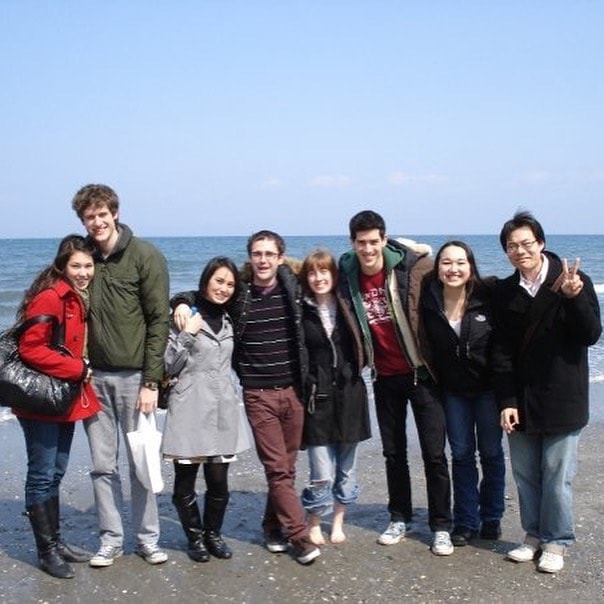 Nine institutions were among the first to join the AKP Consortium in 1972, including:
Amherst College
Carleton College
Colby College
Connecticut College
Mount Holyoke College
Oberlin College
Smith College
Wesleyan University
Williams College
Since then, the number has grown to a steady thirteen institutions, all of whom are dedicated to the liberal arts tradition and cross-cultural exchange.
From the beginning, consortium institutions have played a huge role in the formation and continued administration of AKP. In addition to both material and financial support, each member institution appoints a faculty representative who serves on the Board that determines all program policies. To date, AKP is one of the only study abroad programs that is governed, managed, and directed by faculty members from liberal arts colleges.
the institutional archives
AKP has nearly 50 years worth of institutional history. Click on one of the links below to access them in our archives.