Updates regarding COVID-19
Students applying to our 2022-2023 program can refer to our COVID-19 page to understand the possible health and safety precautions AKP may implement should COVID-19 persist through the year.
engage with a host family
Your AKP host family will provide a unique insider window into Japanese life. When living with your host family, you will encounter countless opportunities to improve your language ability and discover aspects of Japanese culture that can't be learned in the classroom. Enjoy a home-cooked breakfast and dinner each day with your host family. Bond over stories shared across the table. Explore your neighborhood and connect with your surrounding community.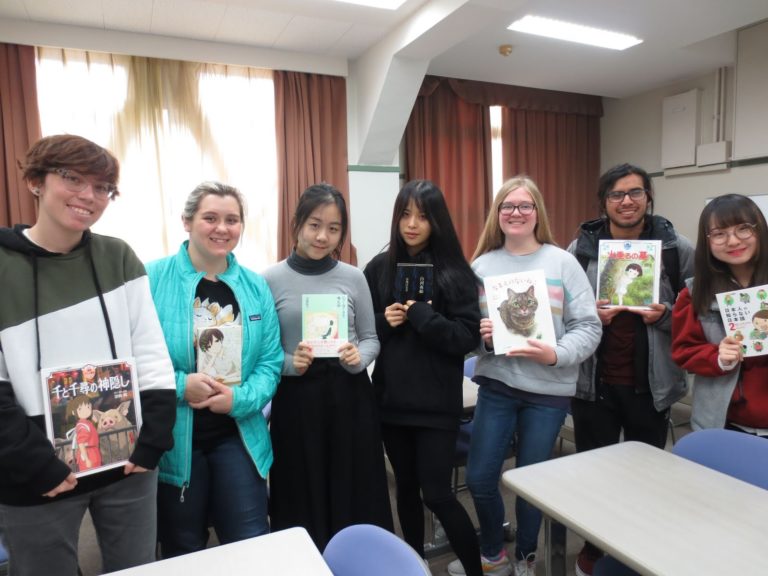 become a language fanatic
Experienced language instructors provide AKP students with an intensive, fast-paced immersion into written and spoken Japanese, with each semester of the language program providing credit equivalent to two standard semester-long courses at most US institutions. Courses are coordinated to connect you with ideas and themes that you'll encounter in your elective courses as well as your day-to-day life in Kyoto. Take advantage of your daily contact with native Japanese faculty and staff, and apply what you learned outside the classroom.
AKP shares our consortium institutions' dedication to high academic standards and a sound liberal arts education. Our elective courses are taught by a mix of local faculty and some of our consortium institutions' finest professors, specifically recruited to offer courses that will deepen your understanding of Japan's long and complex cultural history. As an AKP student, you will enroll in two elective courses per semester, each equivalent to a standard semester-long course at most US institutions.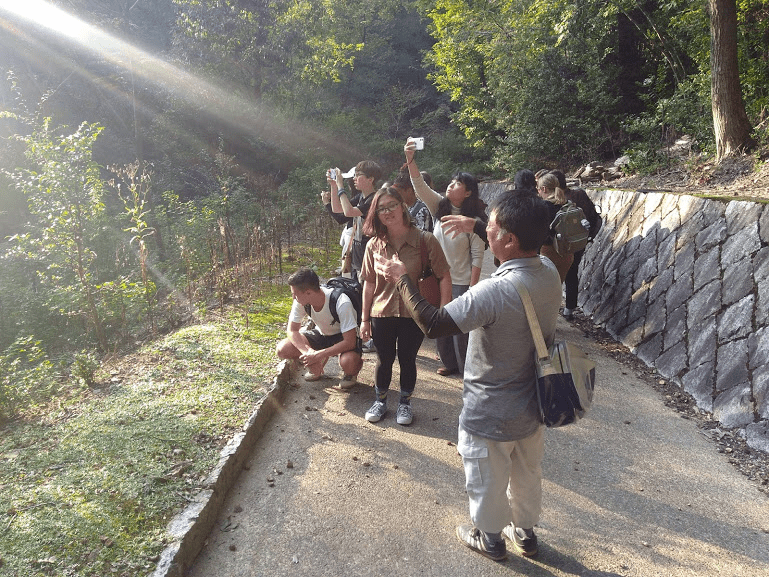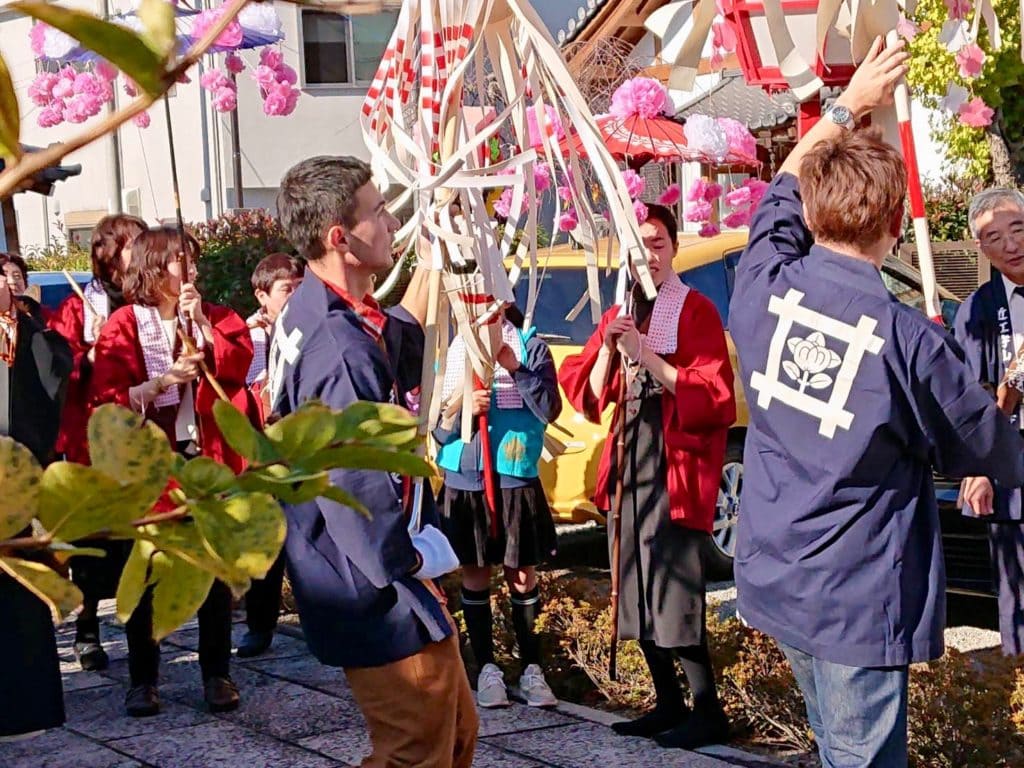 experience the ancient capital
With its historical and cultural richness, Kyoto is an ideal place to develop a strong sense of Japanese language and culture, and the AKP Center, located at Doshisha University, will serve as a convenient hub from which to explore different paths into the heart of the city. Through careful attention to time management, you will discover many opportunities to participate in the festivals, holidays, and other fun aspects of daily life, as well as visit the museums, temples, and palaces that have been part of the Kyoto landscape for over 1,200 years.
Whether you want to play a taiko drum, learn traditional Japanese dance, or train in the martial art of aikido, AKP will help you make that happen. AKP's Cultural Activities Grant gives you the resources to explore in depth the sort of Japanese cultural experiences you might never be able to find back in your home country.