Visiting Faculty Fellowships
Applications Closed
Applications for the 2024-2025 academic year are now closed! Please check this page again next year regarding 2025-2026 academic year applications.
The Associated Kyoto Program is accepting applications from faculty members who are interested in teaching and conducting research at the AKP Center in Kyoto in 2024-2025. This fellowship is primarily for faculty from AKP consortium institutions, but non-consortium faculty will be considered if they have a demonstrated record of engagement with AKP itself or one of its consortium institutions. AKP recommends that non-consortium faculty first reach out to the AKP Chair (flue[email protected]) to confirm their eligibility.
Applicants may be Japan specialists or non-specialists who wish to increase the quality and extent of the Japan component in courses they teach at their home institutions. No knowledge of the Japanese language is required of applicants who are not Japan specialists. AKP encourages applications from faculty in such fields as Anthropology, Art History, Economics, History, Literature, Media Studies, Political Science, Religion, Sociology, and Theatre.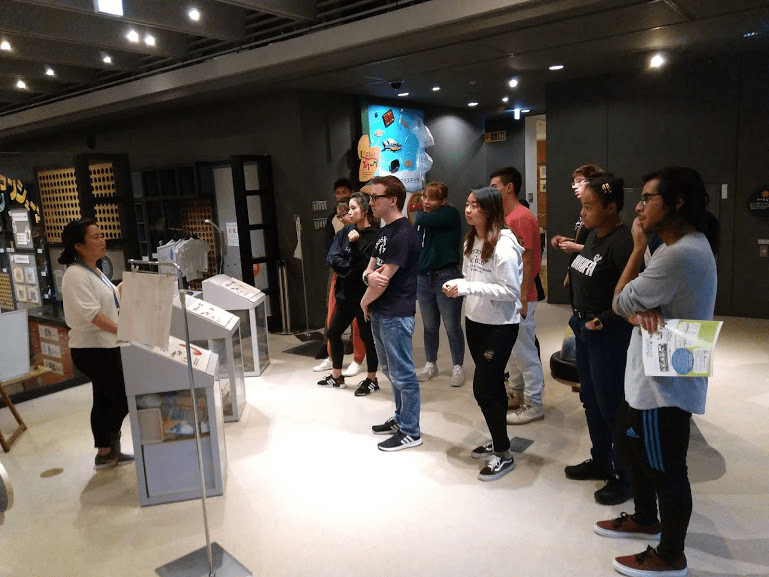 Each fellowship provides a semester stipend of $30,000, paid in dollars to the Fellow's home institution, and out of which the Fellow will pay his or her own roundtrip travel to Japan. Fellows are provided with free housing in Doshisha University facilities and receive research funds of 50,000 yen (approximately $500). No separate dependent allowance is provided, but the Fellow's family situation is taken into consideration when he or she is provided with Doshisha housing.
Each Fellow is expected to offer one semester-long course, taught in English to undergraduate students from U.S. colleges who are studying abroad at AKP. Course content may focus exclusively on Japan, or may involve Japan in a comparative context, as appropriate to the Fellow's preferences and academic training. Given the program's Kyoto location, it is expected that the course include attention to the Kansai area (Kyoto-Nara-Osaka-Kobe), where feasible. In addition to teaching, the Fellow is expected to implement a program of research or study in Kyoto designed to enhance his or her professional development.
The Visiting Faculty Fellow program is designed to provide AKP students with a strong and diverse set of courses that will enhance their background in Japanese studies, as well as to support the scholarly activities of Fellows and increase the quality and visibility of Japanese studies on their home campuses.
Visiting Faculty Fellows Application Process
Applicants should consult closely with their AKP Campus Representative or with Peter Flueckiger, Chair of the AKP Board ([email protected]). The applicant must submit the following:
A letter of application including (a) preferred semester (Fall 2024 or Spring 2025), (b) a description of the proposed course, (c) a description of the applicant's preparation for teaching the course and of how the course will be incorporated into future curricular offerings on the home campus, (d) a detailed outline of the research proposal, and (e) a list indicating the names, ages, and relationships of family members who would accompany the Fellow to Kyoto.
A detailed, current curriculum vitae (including courses taught).
A detailed 13-week syllabus for the proposed course (with readings and lectures), including a description of how the course will make use of the Kansai (Kyoto, Nara, Osaka, and Kobe) setting through field trips or other means, where appropriate. Courses meet for two 90-minute sessions per week. Regular course meeting times may be used for short field trips or similar off-campus activities. Longer field trips may be scheduled for Friday afternoons, which are set aside as a dedicated time for course field trips.
An evaluation of the applicant's teaching performance from the department chair.
A letter from the appropriate administrative officer, such as the Dean of Faculty, indicating institutional support for the application and permission for the applicant to be on leave during the relevant semester.
For applicants from AKP consortium institutions, a letter of support from the AKP Campus Representative. For non-consortium applicants, a description of the applicant's record of engagement with AKP itself or one of its consortium institutions.
Email completed applications for 2024-2025 by June 30, 2023 to the attention of the AKP Executive Committee at [email protected].