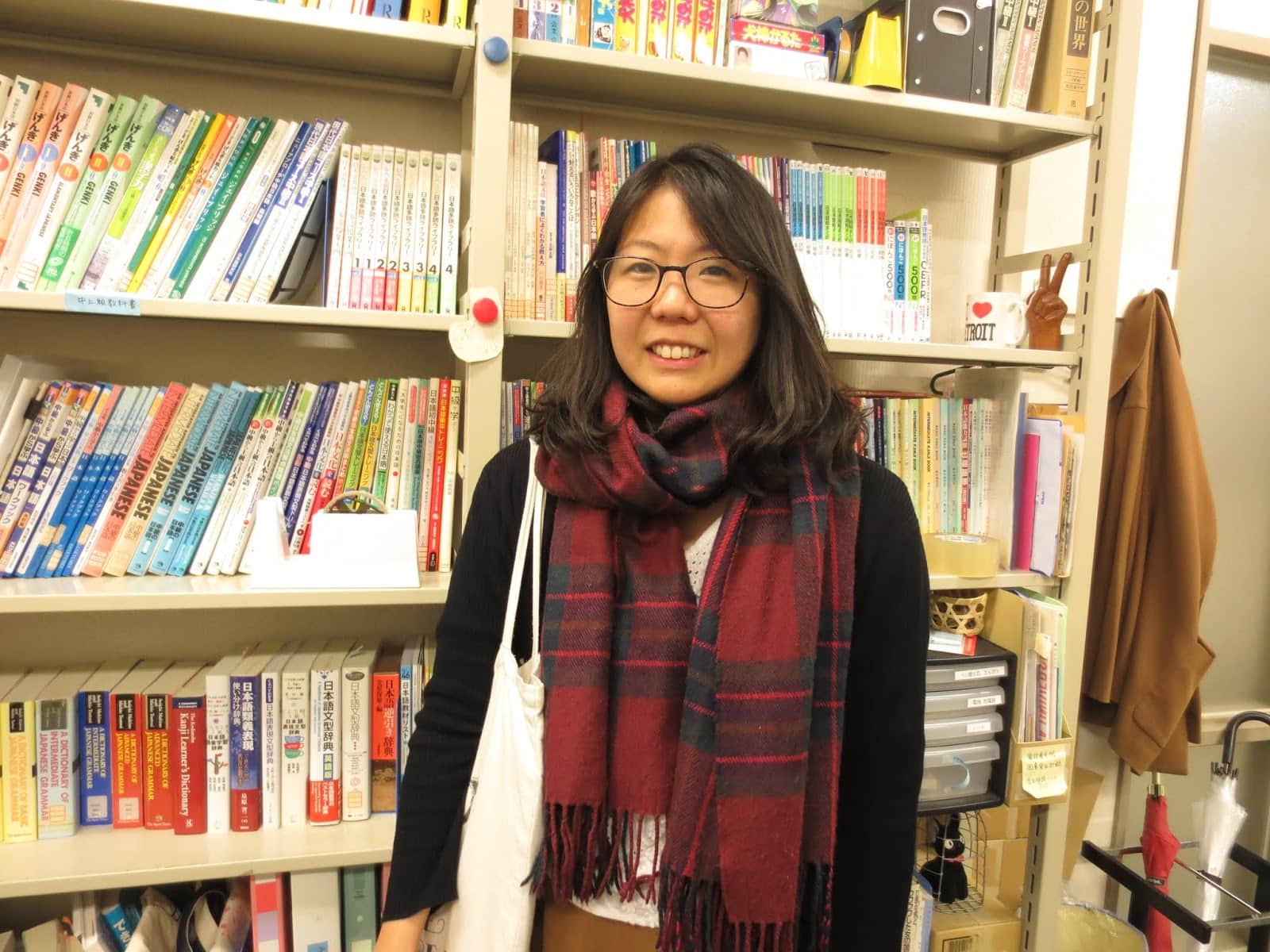 Jill Morita (Whitman), a 2007-08 AKPer, stopped by the office for a visit!

Since April 2015, Miss Morita has been working as an English teacher at Doshisha International High School. This year, she became the head of the English Program! 
On the same day, Romelle Whalen (Amherst), a 2008-09 AKPer, stopped by. Miss Whalen is currently working at Doshisha University's MBA program office.