Since the students went back to their home countries, AKP had been continuing classes online. But today all of that, tests included, ended. We are full of gratitude to all the students who did their best despite all the time differences.
It's very unfortunate that we weren't able to be together in the classroom till the very end, but we look forward to being able to see you someday again!
The screenshots below were taken on our final class day, April 20.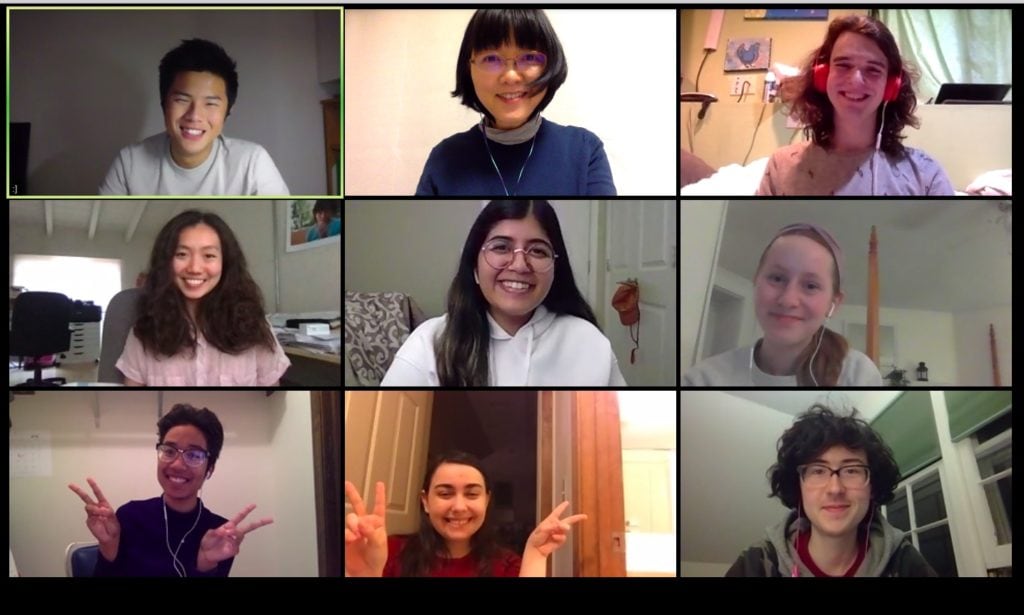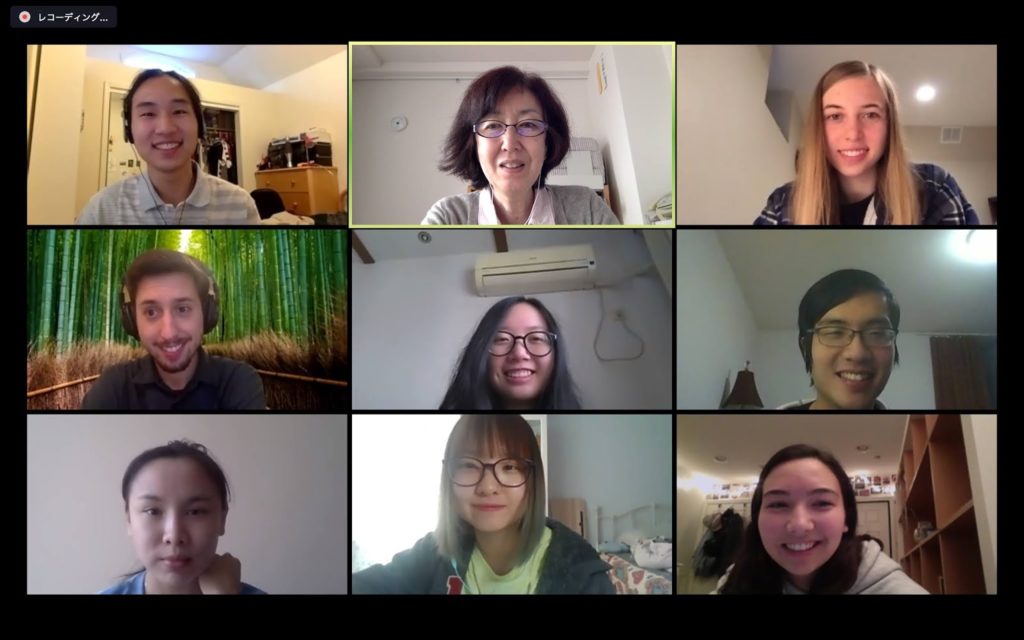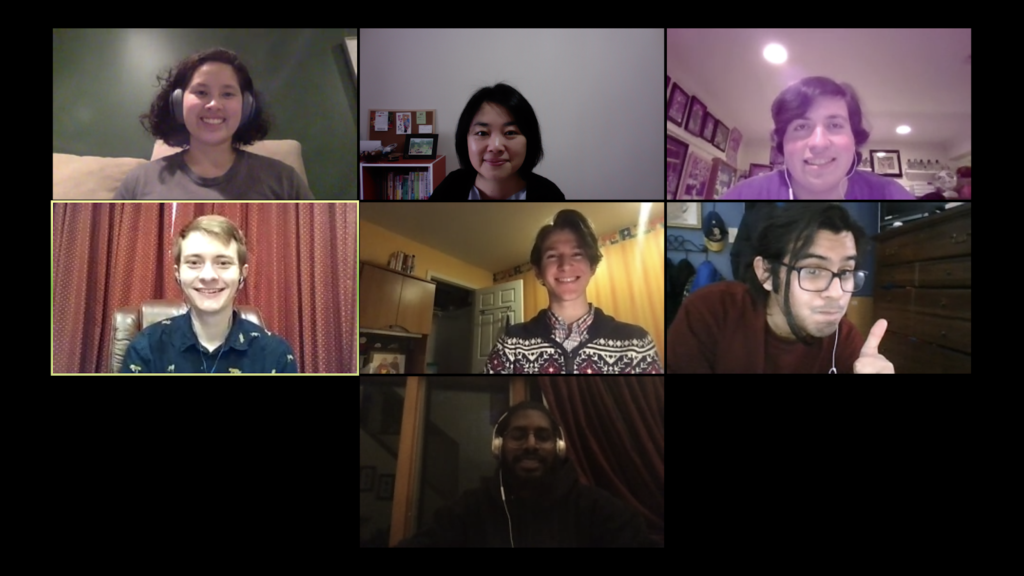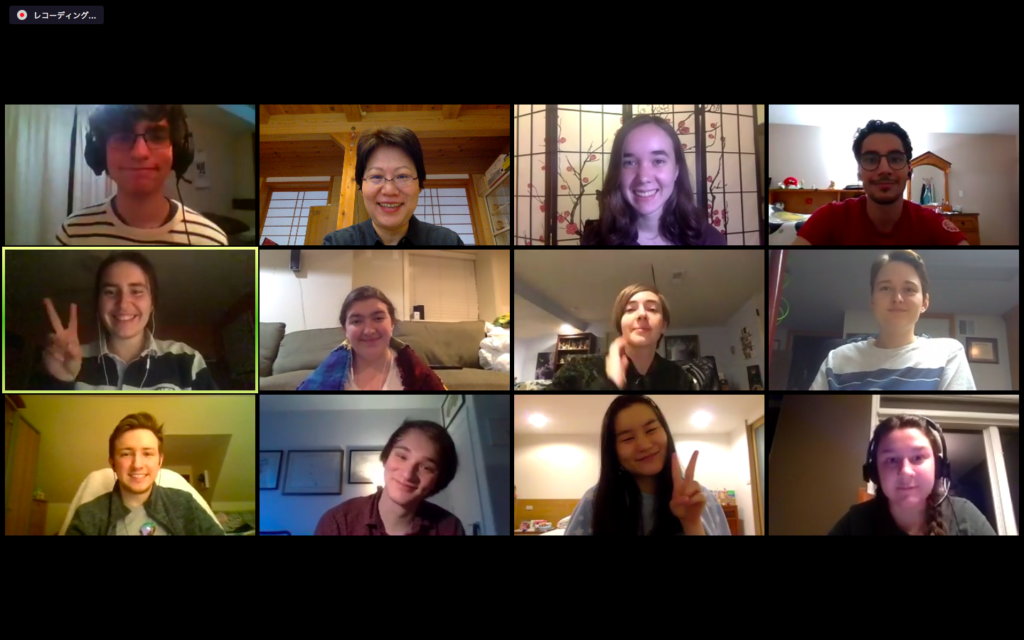 Until we meet again!