AKP is holding an online language table about once a week. Today's was a Japanese-only language table that lasted for one hour.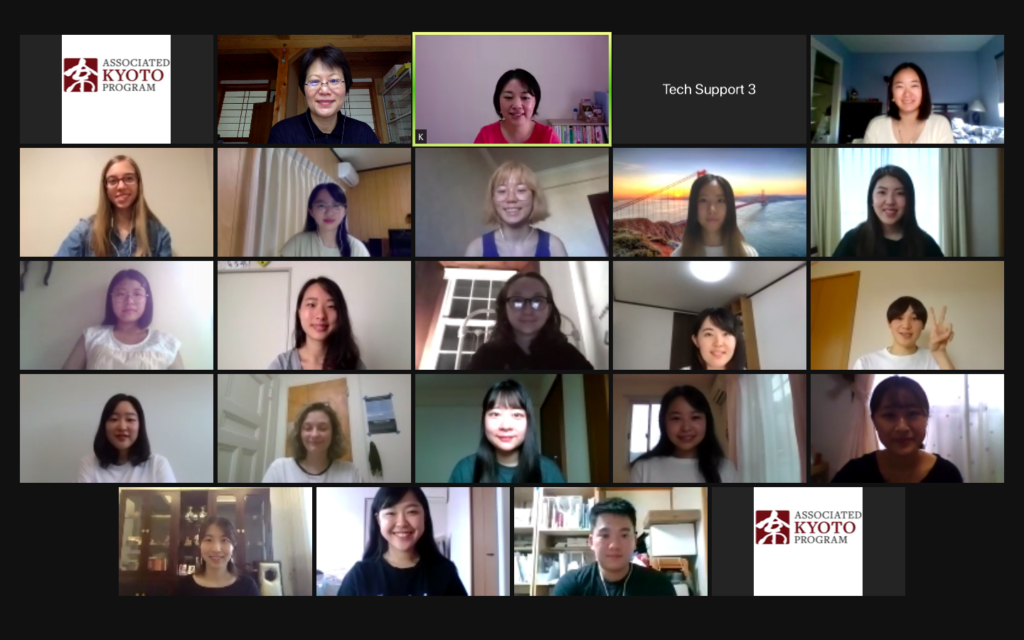 We even popped in to some of the breakout rooms.
Next up is the bilingual language table on Wednesday, September 23 (Japan Time). We look forward to seeing everyone again!