What do AKPers do during their Fall Break? Travel, of course! ✈️
Chavia Liu traveled to the Benessee Museum and Ritsurin Garden. On Naoshima, she had a chance to see one of Yayoi Kusama's famous "Yellow Pumpkin"s. At Ritsurin Garden, she enjoyed the garden view from a tatami room.
Andie Nakahira visited the Setouchi islands including Naoshima, Awashima, Ogijima, Megijima, and Honjima to enjoy the Art Setouchi Exhibits. She shared photos of two pieces: the "Captain's Hut" by Soko Labo, which is a captain's hut decorated with colorful waste from the sea, and "Bottom Sky" by Alexander Ponomarev, which is meant to reflect how the ship seems to be made from sand.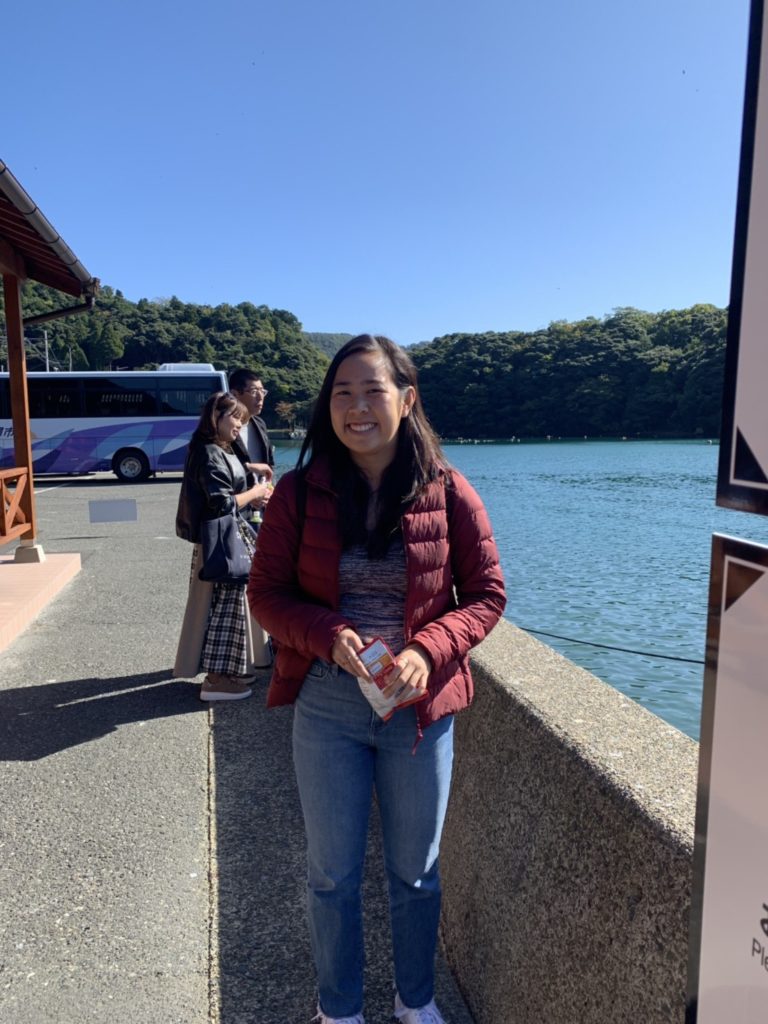 Mikaela Nishida went to Ine-cho with her host mother, where they rode on a boat, took a walking tour of the village and the Ine no Funaya houses, and visited an onsen in the mountains. "It was a very fun and beautiful day," she shared.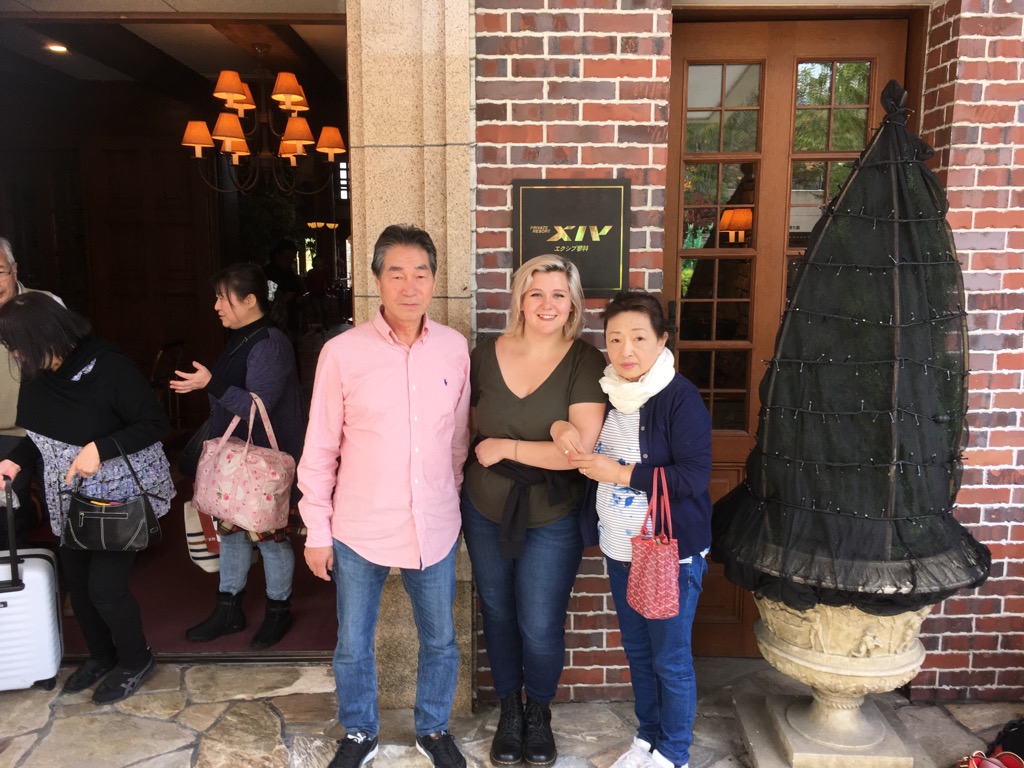 Jordynn West and her host family stayed at a wonderful hotel in Nagano, where Jordynn was able to see Mount Fuji thanks to the good weather!