Orientation for the new semester began on Wednesday, and today was finally the Welcome Party. Adriana Nazarko from Bowdoin College and Felicia Soderberg from Welseyan University represented the students and gave speeches at the party.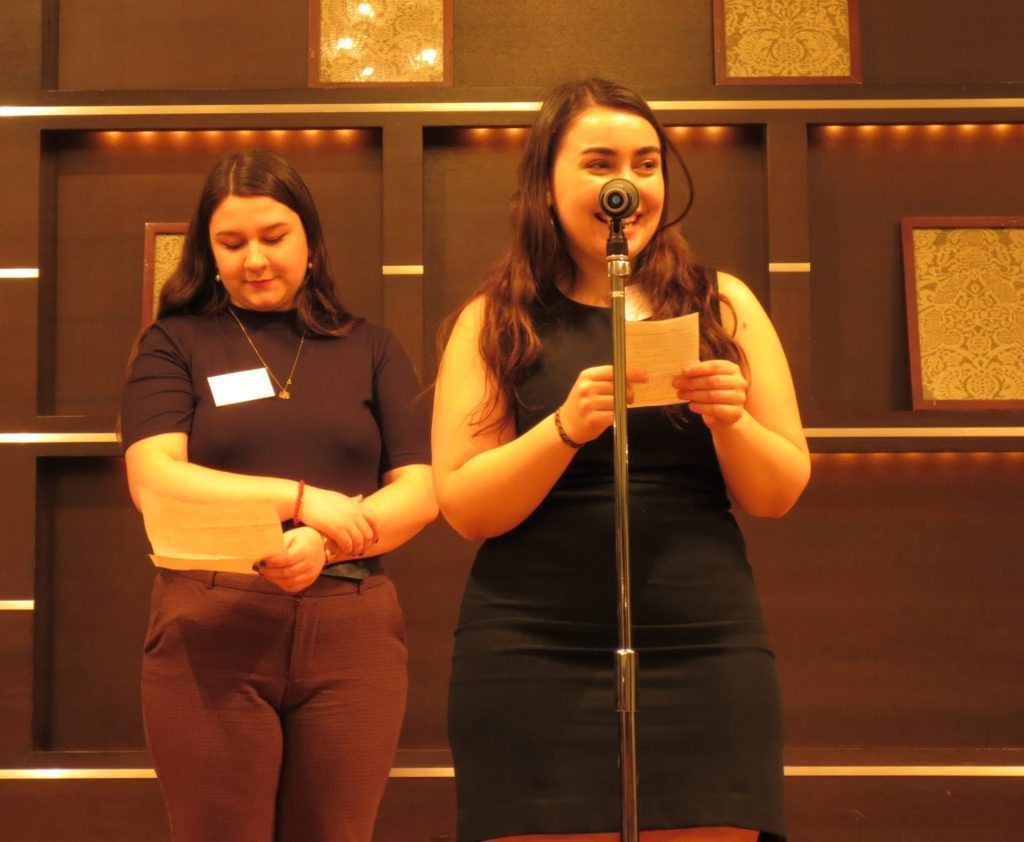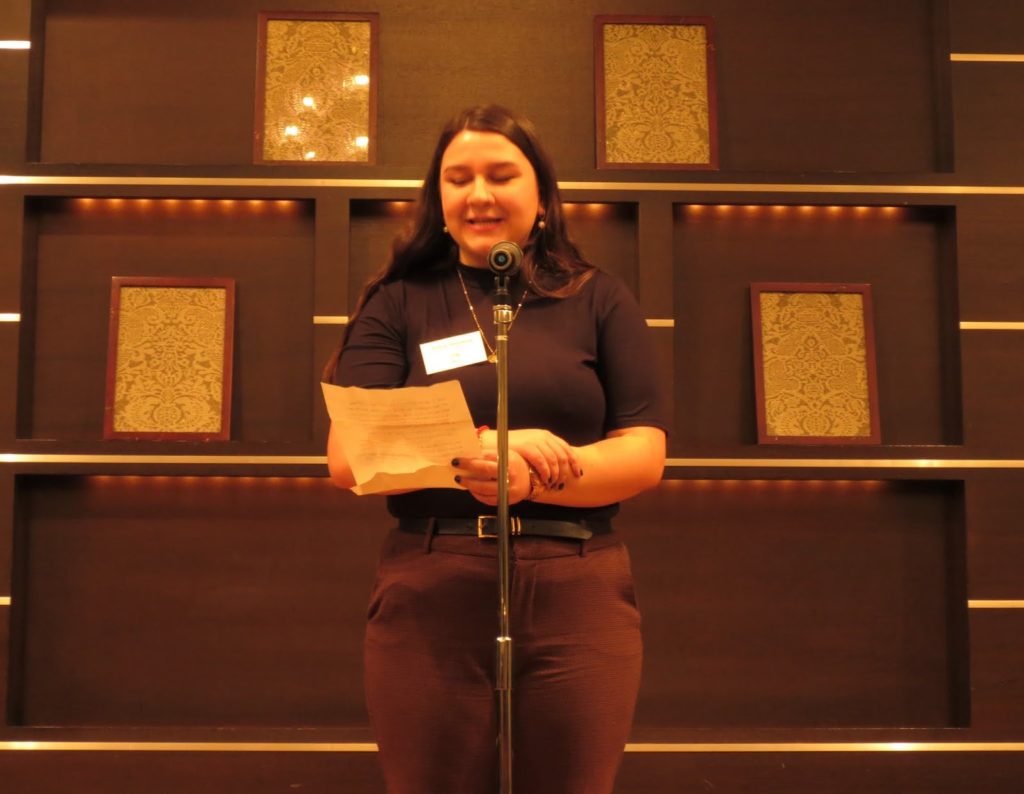 Thank you both for your lovely speeches.
Let's all do our best this semester, everyone!